Unique Formula Eco-Friendly & Cost-Effective Fully Automatic Coating+ Car Wash in just 10 Minutes
Employment opportunities
We are looking for talented individuals to join us. We provide lots of employee benefits including MPF, insurance, training opportunities, free meals/drinks and birthday Lai see. Our current opening: Full Time Shop Assistant If you are interested, please send your details to [email protected]
Patience
Diligence
Good at Communication
Our History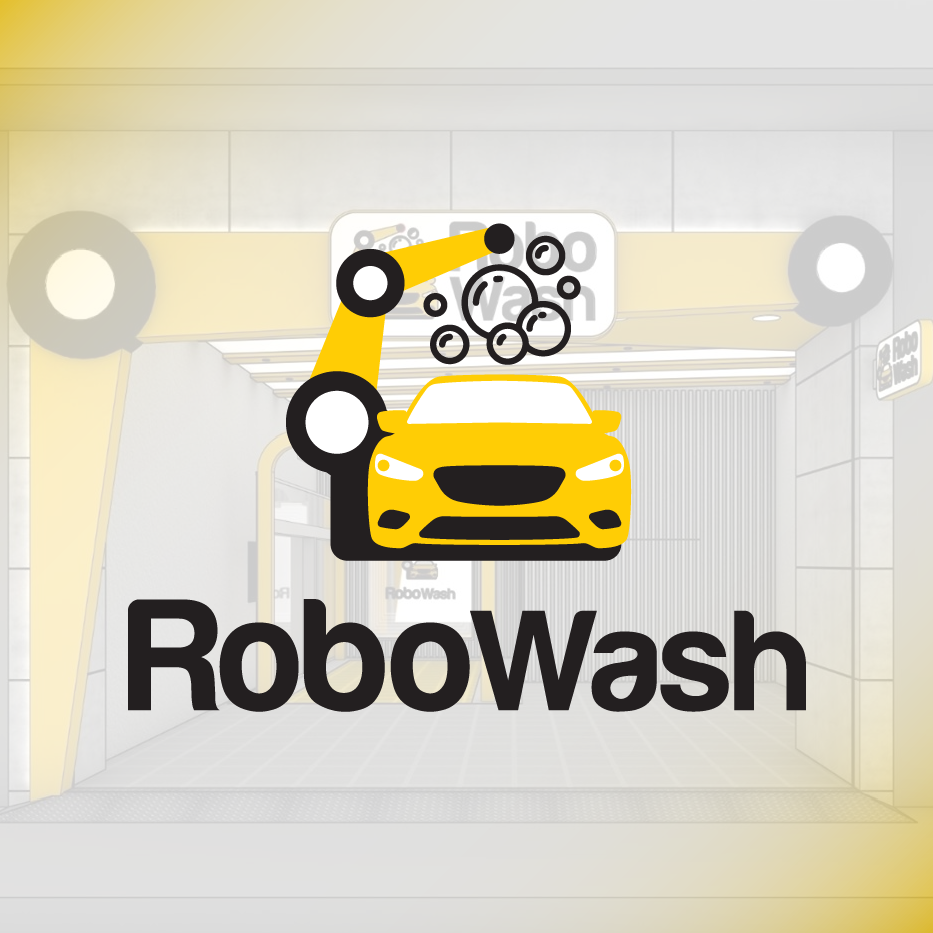 2019

The Opening of KLB Station

After over one year of preparation, we started the Coating+ Car Wash business at KLB. KLB station now provides 24/7 service and has served over 7000 customers.

2020

The Opening of YUL Station

We opened our YUL station in April 2020. YUL station now also provides 24/7 service at Yuen Long.